According to rumors, Apple is expected to unveil the new iPad Air 2 on 16 October and The Michael Report is claiming that they got "pictures and illustrations" of the iPad Air 2 from "sources within Apple".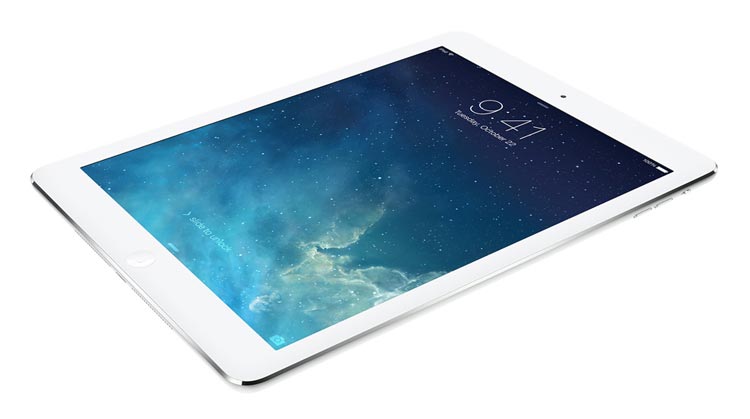 According to the report, the new iPad Air 2 will might be pack with a different screen manufacturing technique to thin down the tablet. The display should be a fully laminated screen like on the iPhones, which means the LCD and glass are a single piece. The new iPad Air 2 will be 0.5mm thinner than its predecessor.
Apple might will do some smaller changes include removal of the mute/vibration button to make the tablet thinner. Also the front facing camera is reportedly getting updated to a FaceTime HD camera capable of recording 720p video. Storage options may only be 32GB, 64GB and 128GB with no more 16GB model. It should also feature the latest faster A8 processor.
Sources also confirms that the new iPad Air 2 will features Touch ID and Apple Pay, meaning it should have NFC. Although Apple Pay isn't expected to be up and running until early next year.
Source : The Michael Report