According to rumors Apple will release iPhone 6 in September 2014 and it's found that iPhone 6 cloned already available in Chinese market. Apple iPhones are always the most popular smartphones in the market for status and that's beyond any shadow of doubt. In the past there have been multiple iPhone clones found and the tradition is going to continue with the iPhone 6 as well.


The design of the cloned iPhone 6 is based on the already available mock-ups and the device also runs on an OS that has been skinned to look very similar to iOS. We don't know that the smartphone actually runs on an iOS as their are lots of iPhone themes available on the Google Play store.
There's no word on what hardware the cloned device features, but as seen in the previous clones, the iPhone 6 replica is bound to be pack an underpowered processor. However, we don't expect to see this device anywhere outside the Chinese land.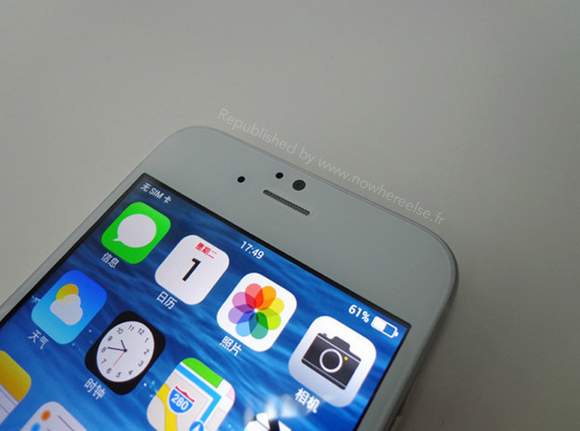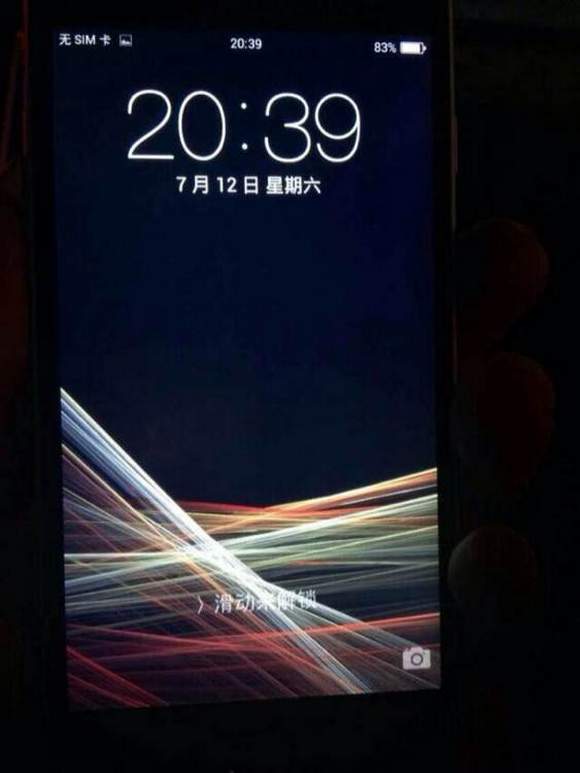 Meanwhile, the original iPhone 6 model is said to sport a new A8 chipset with a clock speed of 2GHz.
Via nowhereelse