According to iMore reports, Apple will announce the smaller and cheaper iPad mini and the hotly anticipated 6th generation iPhone at a media event on September 12th. And According to iMore source, the new iPhone will be available after 9 days on September 21st.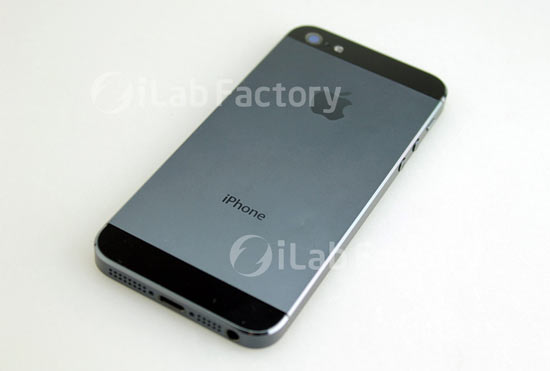 As per iMore reports :
The iPad mini will be announced at the same September 12 event, as will the new iPod nano. We haven't heard a release date for the iPad mini yet, but it could be the same as the iPhone 5. It seems likely the new iPod touch will make an appearance on September 12 as well, though we haven't heard any specific information about that yet either.

we heard Apple was targeting an October release window for the iPhone 5,1, much like last year's iPhone 4,1 (iPhone 4S). Recently, however, several reports have suggested Apple would be ready to go as early as September. Last week, App4Phone.fr, citing Chinese manufacturing sources, reported the September 21 release date.

As for hardware, we're still hearing the iPad mini will be exactly like the 9.7-inch iPad, only scaled down to 7.x-inches. We originally heard Apple had a few iPhone 5 prototypes, including 3.5-inch and 4-inch versions, but recent reports and parts leaks make it look like the 4-inch, 16:9 screen version is what Apple's going with. We've also consistently heard all new iOS devices will have the new, smaller Dock connector going forward, which along with the nano-SIM and rumored in-cell display should leave lots of room for the LTE radio we heard about earlier in the year, and the bigger battery to go along with it.
If this news are real than the next generation iPhone will be launched only 11 months after the launch of iPhone 4S which available 16 months after iPhone 4).
Apple should also announce the release date for latest iOS 6 at the media event on September 12th. If you want to buy the new iPhone 5, than keep your eyes on the event and stay tune with us for more information about the iPhone 5 and iPad mini.
[Soruce : iMore]